Slide 1

Slide 2

Slide 3

Slide 4

Slide 5

Slide 6

Slide 7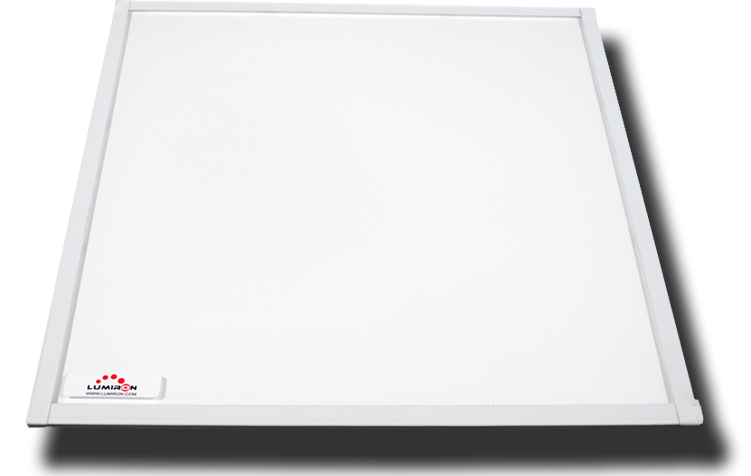 The DAKOTA LED Light Panel is the new innovative light source. It is designed to be ultimately slim, have even illumination, be customizable to your design and can be applied in all types of markets to backlit stone, onyx, quartz and translucent stone.
Description
LED Light Panel
Dakota
The LED Light Panel DAKOTAs are perfect for stone applications. In addition, their ultra-thin design, from ¼" – ¾" thickness makes them accessible in all areas. Besides, they are available in 24VDC systems with power supply included. Finally, they also come with DC connectors and adaptors and they are available in a variety of color temperatures: 3000 K, 4500 K, 6500 K, RGB, and custom colors.
The new LUMIRON PRESTON  FLAT PANEL is an ultra-thin LED panel which features exceptional efficiency, modern design, and excellent installation flexibility. ceilings, drywall recessed surface or suspended for offices, engine or utility rooms, schools, hospitality, retail, and other commercial applications. 
The new PRESTON MARINE RV LED FLAT PANEL is an...
Quick, Smart & Great Solutions
The LED Light Panel Dakota were specifically designed to backlit stone and illuminate any translucent material. Therefore, they produce bright, uniform backlit and vibrant, sustainable architectural features or illuminated graphics and signage. Moreover, with multiple fully dimmable output level options and the ability to embed LEDs along 1, 2, 3 or all 4 edges of the acrylic. Our panels are fabricated to the ideal light level required for your backlit application.
We Can Help
you design &
custom built
your project
The costumers brings to us their ideas, the project is designed according to the clients needs.
Products are manufactured in our facilities in Miami Florida U.S. by highly qualified personal.
The products manufactured by Lumiron, Inc are ETL Listed or UR Certified.
Finished products are picked up by costumers in our facilities or shipped out via UPS or FEDEX.
Color Temperatures:  2700K, 3000K, 4000K, 5000K, 6500K, RGB and RGBW

Operating Temperature: -22 °F ~ +104 °F

Environment: Indoor and Outdoor (water resistant)

Light up Type: Single Face and Double Face

Max Size: 3000mm X 2000mm or 118" X 78"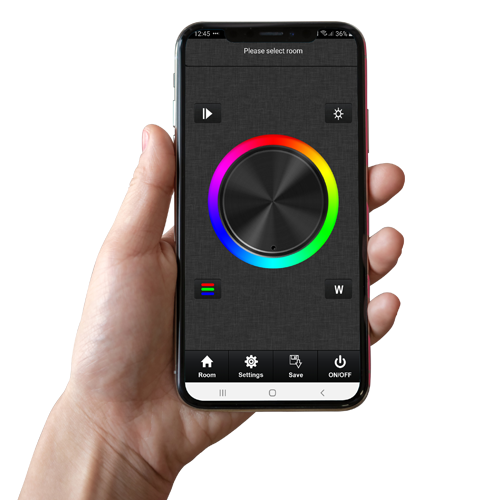 Wifi 8 Zone RGBW Led Controller Receiver with App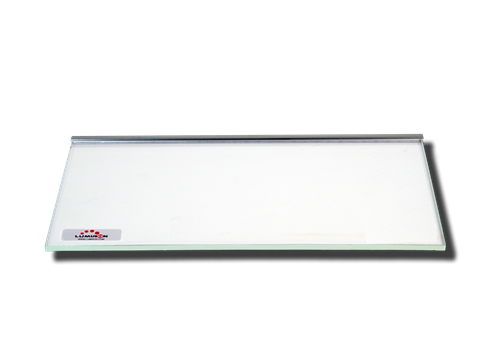 12'' x 6''
Dakota LED Light Panel
Color Temperatures 3000k – 6500K
Operating Temperature 22F – 104F
Power Consumption 6 Watts/ft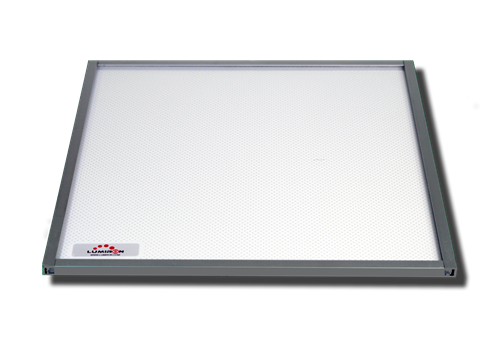 12'' x 12''
Dakota LED Light Panel
Color Temperatures 3000k – 6500K
Operating Temperature 22F – 104F
Power Consumption 6 Watts/ft
We offer a variety of standard sample led light panels available in different sizes. Other samples sizes and custom colors are available as well, contact us for more information.